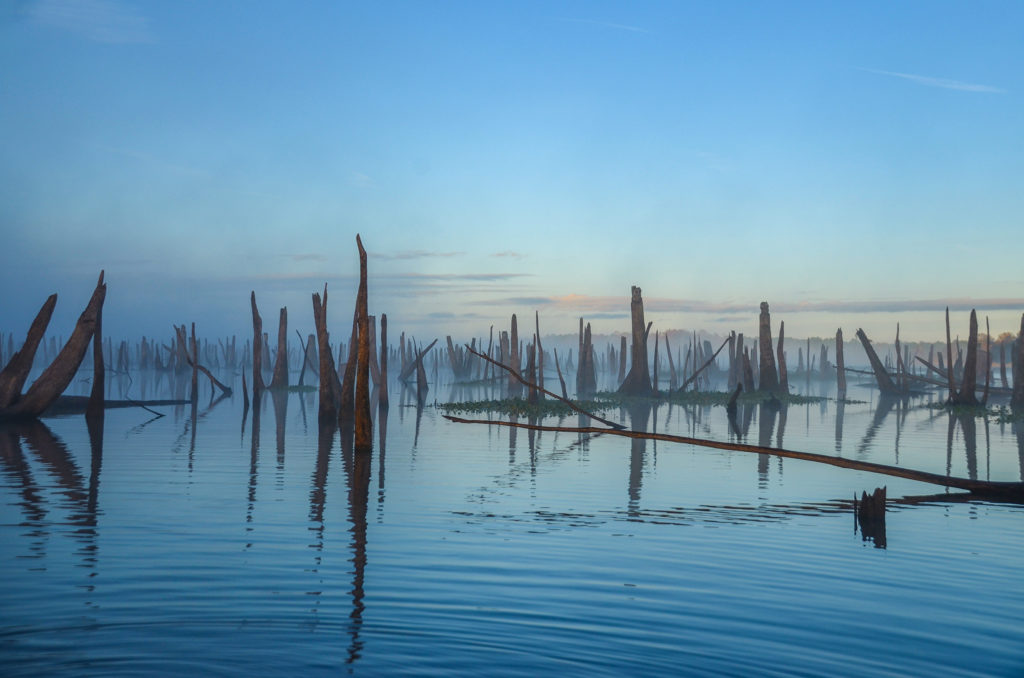 This week the Ocklawaha River was added, at #9, to the list of Americas Most Endangered Rivers! If you have ever paddled this river during a Rodman drawdown, you will understand the significance of this designation. It is definitely not a list we want to see one of our Florida's waterways on! Let's hope this brings added attention to the cause for restoring this awesome river!
..James

---
See the list here…Most Endangered American Rivers
Read the Ocklawaha River Report here…
Join the discussion…
---
Ocklawaha River Resources…
---
Photo Gallery During the 2019-20 Drawdown…
---
---
Keep up with new paddles here to receive an email notification when a new adventure is posted…sign me up! Check out past paddles here and follow Florida Paddle Notes on Facebook !